Welcome to The National Co-operative Bank Ltd
The National Co-operative Bank Ltd., was founded in the year 1975 by late Sri T R Shamanna one of the prominent political figure and late Sri Y V Keshava Murthy a veteran co-operator.. The first promoters meeting was held on 8.12.1974. The bank was registered under co-operative Societies Act 1959 on 14.4.1975 and licensed by the Reserve Bank of India under B R Act, 1949(AACS) on 6.11.1975. The Bank commenced Banking business on 29.2.1976 and opening of the bank was inaugurated by the then Chief Minister of Karnataka Late Sri Devaraja Urs.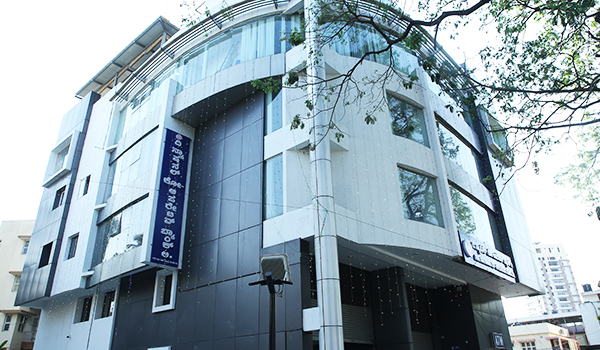 Vision / Mission
To be an ethically based, efficiently managed, financially sound Urban Co-operative Bank, providing need based quality customer service by committed and dedicated workforce by introducing innovative banking products using state of the art technology and thereby strengthening the banking sector in general and urban co-operative banking sector in particular.
Our Branches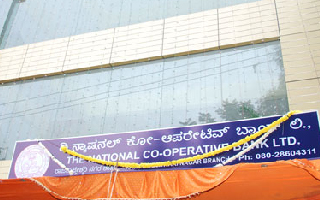 Totally we have Thirteen branches which are mainly located with in Bangalore city & Mysore city.
Read More...
Bank Timings
From 9.30 am to 1.00 pm.
From 2.30 pm to 5.00 pm.
Contact details for Debit card block / Unblock & Enquiry
022-41561111 / saasatmsupport@sil.co.in
Web Mail